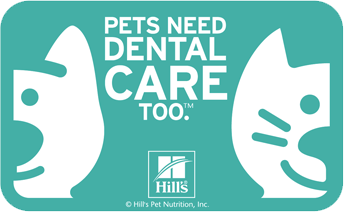 February is Pet Dental Health Month!!!
Dental disease is the most common disease we see in companion animals. It can be a significant cause of oral pain and discomfort for a lot of pets. Chronic dental disease can lead to other health problems including heart and kidney disease.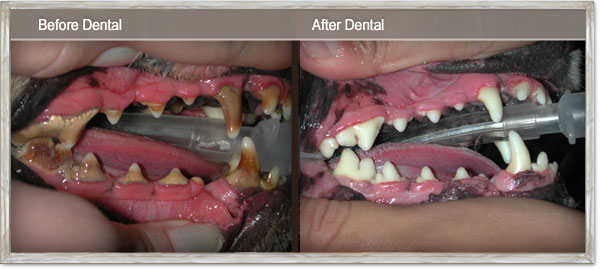 In support of Dental Health Month we are offering a Free dental assessment. During this assessment we will examine teeth to see if any intervention is required. If a dental cleaning is recommended for your pet by the Veterinarian and you book the procedure during dental health month we will discount the cost of the procedure by 10% and your pet will receive one free bag of Hill's T/D (tarter control) diet.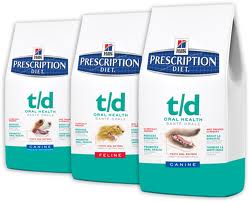 Please call to book your pet's dental assessment now.
905-735-7410
Sincerely,
Staff at the Welland Animal Hospital